Our Health And Safety Policy
It is the policy of DMH Window Cleaning to manage it's activities to ensure the safety, good health and welfare at work and to comply with all the relevant provisions of the law in this respect.
The business will endeavour to:
Provide and maintain all tools and equipment to a safe state and minimise risk.
Provide for the safe use, handling, storage of articles and substances necessary to the business.
Provide information, instruction, training and supervision to ensure the health and safety at work of all.
Provide and ensure working environments that are as safe as possible to prevent risk to health.
Provide medical, cleaning and washing facilities where applicable to all workers.
Any suggestions to improve the business's health and safety measures are most welcome and will always be given careful consideration.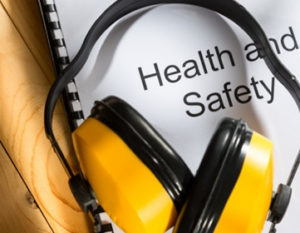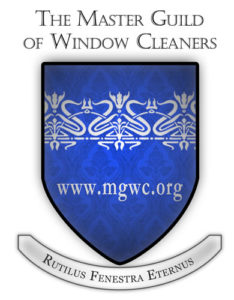 We are now Guild Members!
We are pleased to announce that our application to join the Master Guild of Window Cleaners has now been accepted!
Because we take our work seriously, we are doing all we can to improve the way we work. The Master Guild Of Window Cleaners (www.mgwc.org) is a leading force in pushing the industry forward, promoting safer working practices and highlighting the need for proper insurance, and we are sure we will benefit greatly from our membership.
At DMH Window Cleaning we take health and safety very seriously and are proud of our zero accident history – and achievement we are making every effort to continue!
We Are Fully Insured
The correct kind of insurance for the job is more than just a sales gimmick – we believe it's essential to our business and offers peace of mind both to us and to our clients knowing that if something unexpected were ever to happen, we are covered!
We have never yet had to use our insurance – and we are hoping to keep it that way, but it's reassuring to know its there. A link to our current insurance details is at the bottom of every page of this website.
If you'd like to find out more about our health and safety policies or insurance details call us on 01473 620359 or 07730094664 today.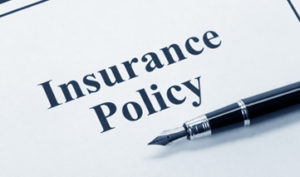 HEALTH AND SAFETY